Candid conversations.
At the intersection of endings and beginnings.
Author, Mindfulness Teacher,

Speaker, Mentor for

Honorable Closure
I envision a world where all endings, exits and good-byes are honored as a natural and dynamic part of our human experience. We often rush through endings, which are inherently poignant, and miss the opportunity to cultivate presence, equanimity and joy. As a champion of Honorable Closure, I mentor individuals and teams in transition, supporting them from unfinished business to dignified completion. My work draws from contemporary neuroscience, wisdom traditions, social sciences and my own life experience.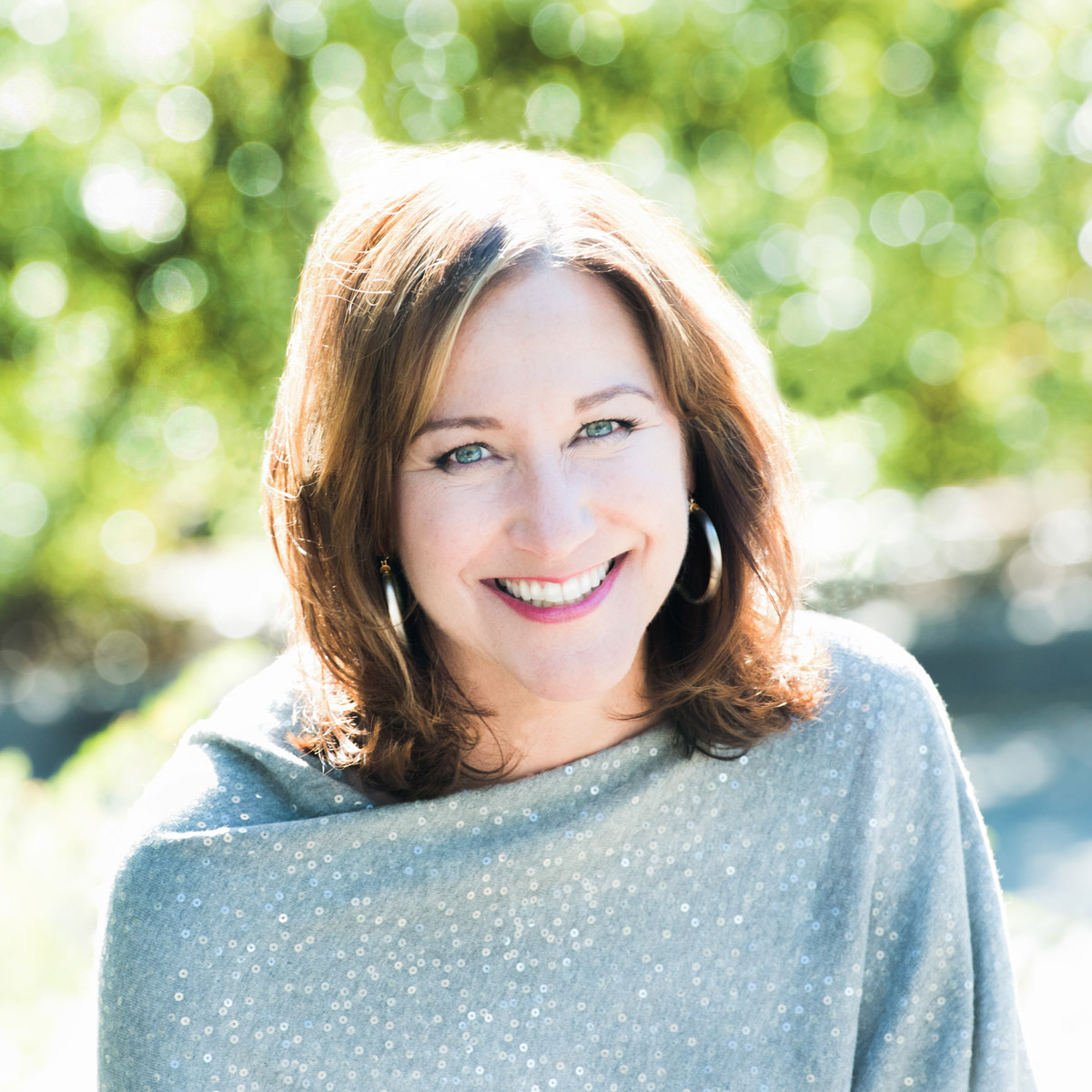 What is Honorable Closure?
Honorable closure is a modern and mindful way to prepare for or repair from a significant experience, whether it comes on our terms or is thrust upon us. My 4-Step Process will help you feel complete, integrate what you have learned and get clear about your next steps. Because good endings make for good beginning.
Tell old story in a new way
Shunned
How I Lost My Religion and Found Myself
I was raised as a Jehovah's Witness and was an unquestioning true believer who started knocking on doors and preaching when I was nine years old. One day I had a jarring doorstep encounter that changed everything.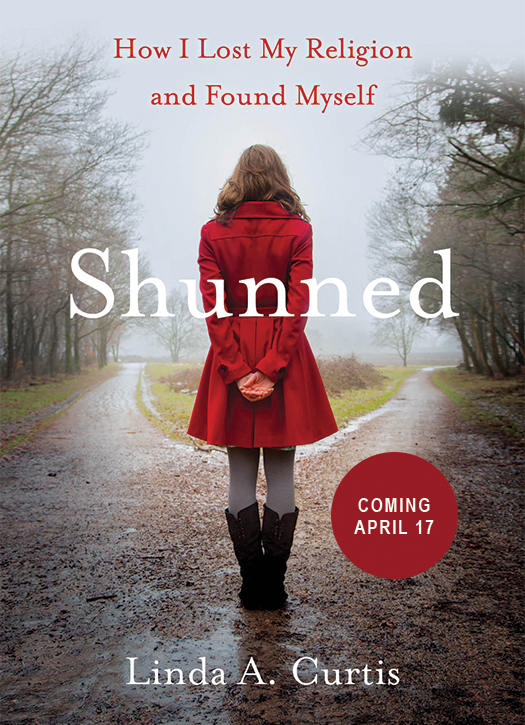 "In mid-December, our team gathered and Linda led us through a process to find some peace and closure after a year of extraordinary change. She created a space for us to pause, reflect, let go, and call forth hope for the future. It was a magnificent way to end the year!"

HopeLab | Staff Development and Culture | Vice President

"Linda is a fantastic resource for anyone going through a career transition. I was introduced to her Honorable Closure process while moving from one executive role to another under challenging circumstances. In just one meeting she helped me identify and appreciate the gifts I brought to the process. While it was easy to see what was difficult about my situation, Linda helped me tease out the learnings and positive outcomes of my significant professional shift and how I can use them going forward. She has a lovely calming presence that creates a safe and comfortable space for authentic conversation. I left my session feeling lighter in my head and heart, complete and ready to move on and have already referred another colleague to her."

Non-Profit Executive | San Francisco Bay Area

"Linda is a pro and does a great job of connecting with her audience. Her presentation is based on her own life experience, which brings a genuine authenticity to her work. The opportunity for group participation made the session more meaningful. Understanding and practicing Honorable Closure is important in both our professional and personal lives, and Linda provides concrete guidance to take action in a manner we all inherently know we should do, but often don't know where to begin."

TheBAMAlliance.com | Wealth Advisor, Board Member

"Linda, I want to emphasize how much I appreciate the time you put into making our last W.net gather such a success. The event was very well received. You are a thoughtful, professional moderator and your experience added a unique perspective to the interview with Debra Rossi."

W.net Board of Directors

"Linda Curtis brings a rare combination of executive presence, presentation savvy, and facilitation skills to her work of teaching and training in mindful living and skillful leadership."

CEO, Search Inside Yourself Leadership Institute