Facts About Linda
International Keynote Speaker and Teacher
20 years of corporate experience
19 years experience as an executive coach and consultant
Senior Mindfulness Teacher at Search Inside Yourself Leadership Institute, the ground-breaking science-based mindfulness and emotional intelligence program developed at Google
Held a variety of leadership positions at U.S. Bank and The Harris Bank
While at Visa USA (now Visa, Inc.) Linda and her team negotiated multi-million dollar deals with Fortune 500 companies
Studied at DePaul University and New Ventures West
Certified ICF Coach
Yogini, cat lover, wine enthusiast, chocoholic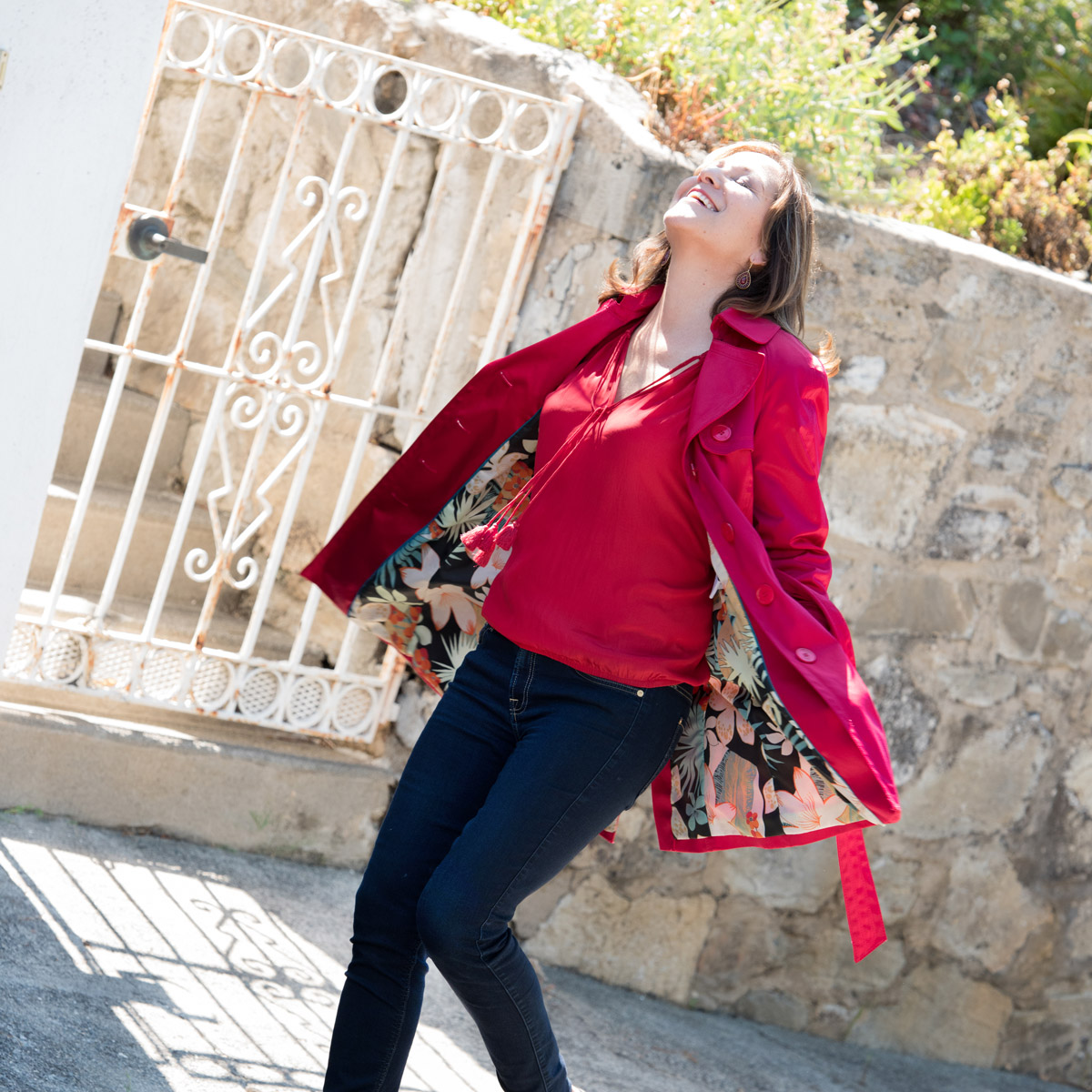 The Story Behind The Facts
F
or the past twenty-five years I've been fascinated by the way people navigate exits, endings and good-byes. I believe the way we handle endings, large and small, shapes our lives and gives them meaning. For this reason, endings are worthy of our time and attention.
My interest in this topic first emerged when I left my religion and was shunned by everyone in the community, including all members of my family. My departure from the Jehovah's Witnesses coincided with my decision to end a nine-year marriage to my Witness husband. In the same year, I moved from my hometown of Portland, Oregon to Chicago, Illinois having secured a promising corporate position that was the financial key to my escape and that particular metamorphosis.
I wrote a memoir about that experience, one of the most excruciating and exhilarating times of my life: a paradox of sadness and relief, loss and liberation. Shunned: How I Lost My Religion and Found Myself was published in 2018 and is available wherever books are sold.
But that ending was just the start. Eight years after leaving my religion, I said good-bye again, this time to a thriving corporate career. I became an executive coach. I married a wonderful man and entered a sweet period of peace, joy and productivity. Then something tragic happened.
In 2010 my beloved (and seemingly healthy) husband, was diagnosed with Stage IV cancer and died two months later. It was wicked fast and surreal. Despite the awfulness that comes with terminal illness, we shared staggering moments of truth and beauty that mystify me still. Holding the space for his peaceful transition was a profound honor.
That was my first encounter with death, the ultimate good-bye. Three months after Bob passed away, I was diagnosed with early stage breast cancer. Four months after that, doctors interrupted my treatment to remove a benign tumor from my right lung.
You can't make stuff like this up.
As I worked with a counselor and grappled with these harsh realities, I noticed the ways our culture wrestles with endings, often ignoring them or rushing through them without taking time to reflect, eager to avoid discomfort and get on with it. With the exception of graduations, weddings and funerals, we lack a framework for how to be with every-day endings (i.e. break-ups, job loss, selling a business, surviving corporate re-orgs). When we learn how to work skillfully with smaller endings, we cultivate joy and are better prepared to handle the bigger ones that are inevitable.
My life experience has unwittingly granted me expertise on this subject. Throughout my years coaching hundreds of people, I developed a process to reflect on the lessons and unexpected gifts inherent in endings so we can do what is needed to feel complete, to have honorable closure.
In 2012 I codified my experience into a 4-Step Process for Honorable Closure, an appreciative inquiry anyone can use to prepare for or repair from an ending, whether it comes on our terms or is thrust upon us. Grounded in contemporary neuroscience, wisdom traditions, and social sciences, Honorable Closure offers a practical way to complete a significant experience, acknowledge what you have gained, invent the next story and be accountable for your next steps.
I envision a world where all endings, exits and good-byes are honored as a natural and dynamic part of our human experience. We can learn to face our fears about an uncertain future, shift disappointments into awakenings, recover from setbacks and muster the courage to move forward. I wish this for everyone, and I wish this for you.